Magic Grow Capsule
$10.97 USD 
$22.00 USD
Save $11.03 USD
Detail Product
Grow your own dinosaur at home! Magic Grow Capsule! Your kids will surely love this!
PRODUCT FEATURES: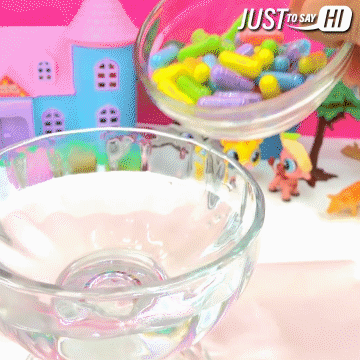 Educational and fun. These expandable animal creatures are your best bet to provide your kid with a toy that is educational and fun at the same time! With assorted colors and styles, your child will be truly fascinated by these growing figures and so will you!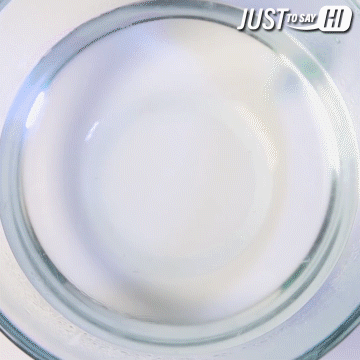 Add water and stand back! These 2'' capsules creatures expand in size up to 100% when they are in water, almost like magic!
So many things you can do with this. Let your child play with these gigantic creatures while giving them their daily bath or while playing outside in the pool or fountain! You can grow an underwater zoo or make an aquarium in a glass or bowl.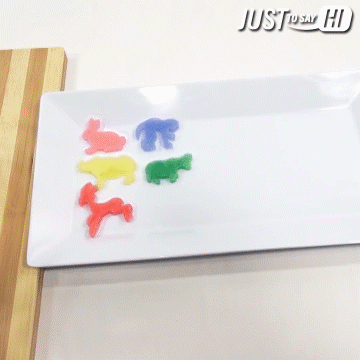 Awesome dinosaurs. Shapes include stegosaurus, tyrannosaurus, triceratops, parasaurolophus, dimetrodon, velociraptor, plesiosaurus, ankylosaurus, pteranodon, pachycephalosaurus, iguanadon, and protoavis.
Age recommendation. 4 years and older. This toy is a soft expanding foam capsule that forms into fun shapes when dropped in water, like magic.
PRODUCT SPECIFICATIONS:
Safety Features: Please keep this toy away from toddlers, Choking Hazard.
Material: Silicone
PACKAGE INCLUDES:
1 x Magic Grow Capsule (12 Capsules)